Linking genes to diseases: it's all in the data
Nicki Tiffin

1

Email author

,

Miguel A Andrade-Navarro

2 and

Carolina Perez-Iratxeta

3
Published: 07 August 2009
Historically, disease phenotype has informed the selection of candidate disease genes through observations of the effects of perturbations in these candidates in vitro, in tissue cultures and in animal models. This hypothesis-driven approach is increasingly being superseded by genome-wide analyses that assume no prior knowledge of the underlying genotype, and hypotheses about the associated genes are inferred from large-scale genetic studies of samples with the disease phenotype. These studies include genome-wide linkage and association studies in affected and healthy patient populations to identify chromosomal regions most likely to contain etiological genes [1–3], and the detailed analysis of genome-wide changes in the disease state by high-throughput techniques, such as single nucleotide polymorphism (SNP) [4] and microarray expression analysis [5], serial analysis of gene expression (SAGE) [6] and cap analysis of gene expression (CAGE) [7]. Current approaches include next generation sequencing of linked regions, high-density SNP analysis and the study of copy number variation [8].
Typically, genome-wide approaches generate large sets of potential genetic associations for further analysis; for example, multifactorial disease loci identified by linkage analysis can be approximately 30 Mb in size and contain several hundred genes [9]. This synergizes with ongoing research on many complex diseases, in which multiple gene variations, rather than single dysfunctional genes, are believed to underlie the disease phenotype [10]. Genome-wide analyses have therefore massively increased the number of candidate genes to be investigated for a given phenotype.
Concurrently, available genetic information has increased as a result of more sophisticated experimental methods and centralization of genetic information in public genome databases (such as Ensembl [11], NCBI [12] and UCSC [13]), gene expression databases (such as GEO [14]) and human variation databases (such as HapMap [15]). Additional data on gene regulatory networks and pathways are becoming increasingly accessible (for example, KEGG [16] and Reactome [17]). In addition, biomedical literature has become too massive a resource to be assimilated by individuals (for example, 17.8 million abstracts are listed by PubMed in May 2009, of which 10 million deal with human data).
The subsequent challenge is to use this wide variety of data sources to identify relevant disease gene candidates within the lists of genes generated from genome-wide analyses for further empirical research, an overwhelming task to undertake manually. Computational analysis can facilitate efficient and accurate utilization of all such sources of information, and the resulting early prioritization allows streamlined empirical research and quicker and cheaper identification of disease-causing genes.
To date, many computational methods have focused on the prediction of candidates by analysis of inherent sequence characteristics of genes, sequence similarity to known disease genes, and functional annotation of candidate genes [
18
]. These approaches are briefly reviewed here. The computational analysis of phenotypes for the prioritization of disease candidates is less utilized, and is explored later in this article (Figure
1
).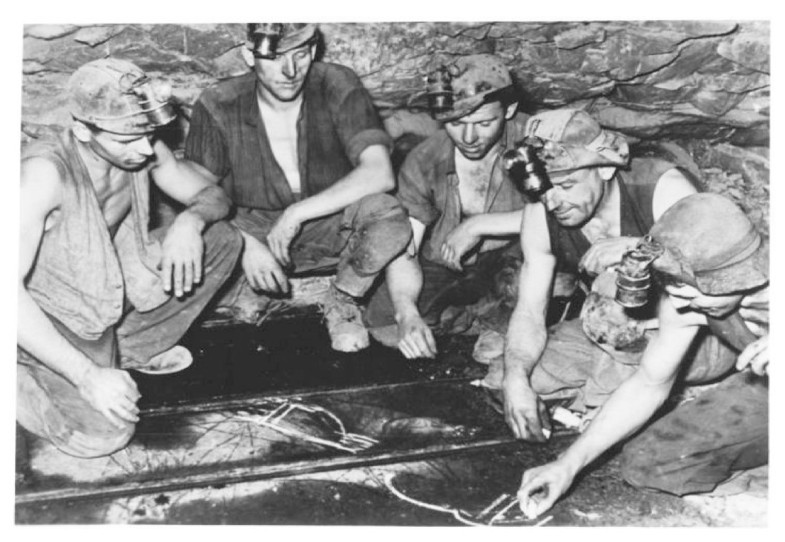 (1)
MRC/UWC/SANBI Bioinformatics Capacity Development Unit, South African National Bioinformatics Institute, University of the Western Cape, Bellville, 7535, South Africa
(2)
Max-Delbrück Center for Molecular Medicine, Robert Rössle Strasse 10, Berlin, 13125, Germany
(3)
Ottawa Hospital Research Institute, 501 Smyth Road, Ottawa, Ontario, K1H 8L6, Canada
© BioMed Central Ltd 2009