Editorial team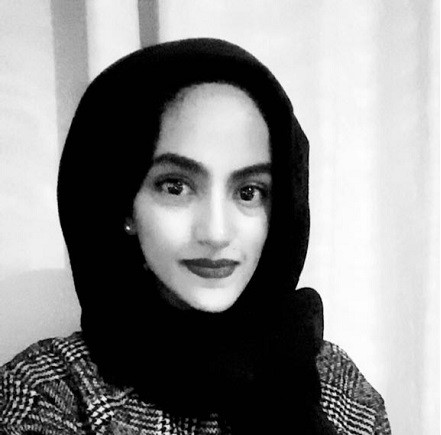 Chief Editor: Rabia Begum
Rabia studied Biochemistry at Kings College London and received a PhD in neurogenetics from the MRC Prion Unit, UCL Institute of Neurology. Her doctoral research was focused on genetic modifiers of prion disease and mechanisms of disease susceptibility. Her research interests include neurogenomics, clinical genomics and precision medicine. She is based in the London office.
Associate Editor: Roshan Ahmed
Roshan earned her Bachelor's degree from the University of Chicago where she studied Biology and the History, Philosophy and Social Studies of Science and Medicine. She completed her doctoral research on pancreatic cancer metabolism and preclinical therapeutics at Columbia University and received her PhD in pharmacology and molecular signaling. Her research interests include cancer biology and therapeutics. She is based in the New York office.
Associate Editor: Gerrit John-Schuster
Gerrit holds a Master's degree in Environmental Sciences, and completed his PhD in cell and molecular biology at the Philipps-University Marburg, Germany, with a focus on lung inflammation in cystic fibrosis. His postdoctoral work across research centers in Germany, the Netherlands and the US focused on a spectrum of inflammatory diseases including asthma, COPD, pulmonary fibrosis and IBD. His research interests include genetics of inflammatory diseases and the immune system. He is based in the New York office.


Announcements

In response to the current outbreak of Coronavirus, 2019-nCoV, Genome Medicine editors will treat relevant submissions with high priority.
Follow